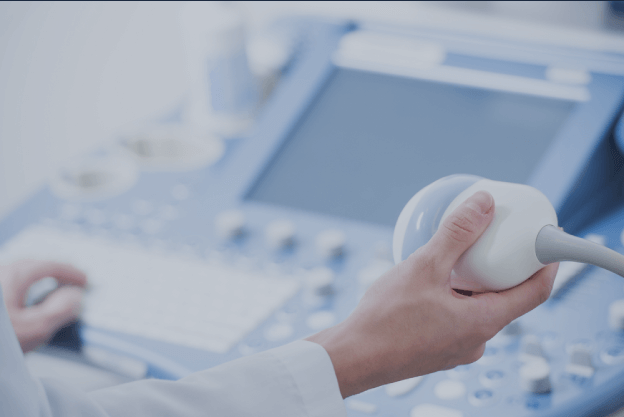 General Ultrasound– In general ultrasound internal anatomy is examined to evaluate the pelvis, abdomen, scrotum, and urinary system.
Abdominal Ultrasound– In Abdominal ultrasound the internal organs are examined like the liver, kidneys, bladder, pancreas, and spleen to evaluate the damage due to illness along with helping in diagnosing the problem.
Obstetrical Ultrasound– In Obstetrical ultrasound, the condition of the pregnant woman and embryo is determined.
Breast Ultrasound– In breast ultrasound, the image close to the chest wall is examined when the change is difficult to sight in a mammogram.
Cardiac Ultrasound– In Cardiac ultrasound, the heart condition is assessed; heart chambers, valves, and walls are examined to see blood flow as well as heart function and structure.